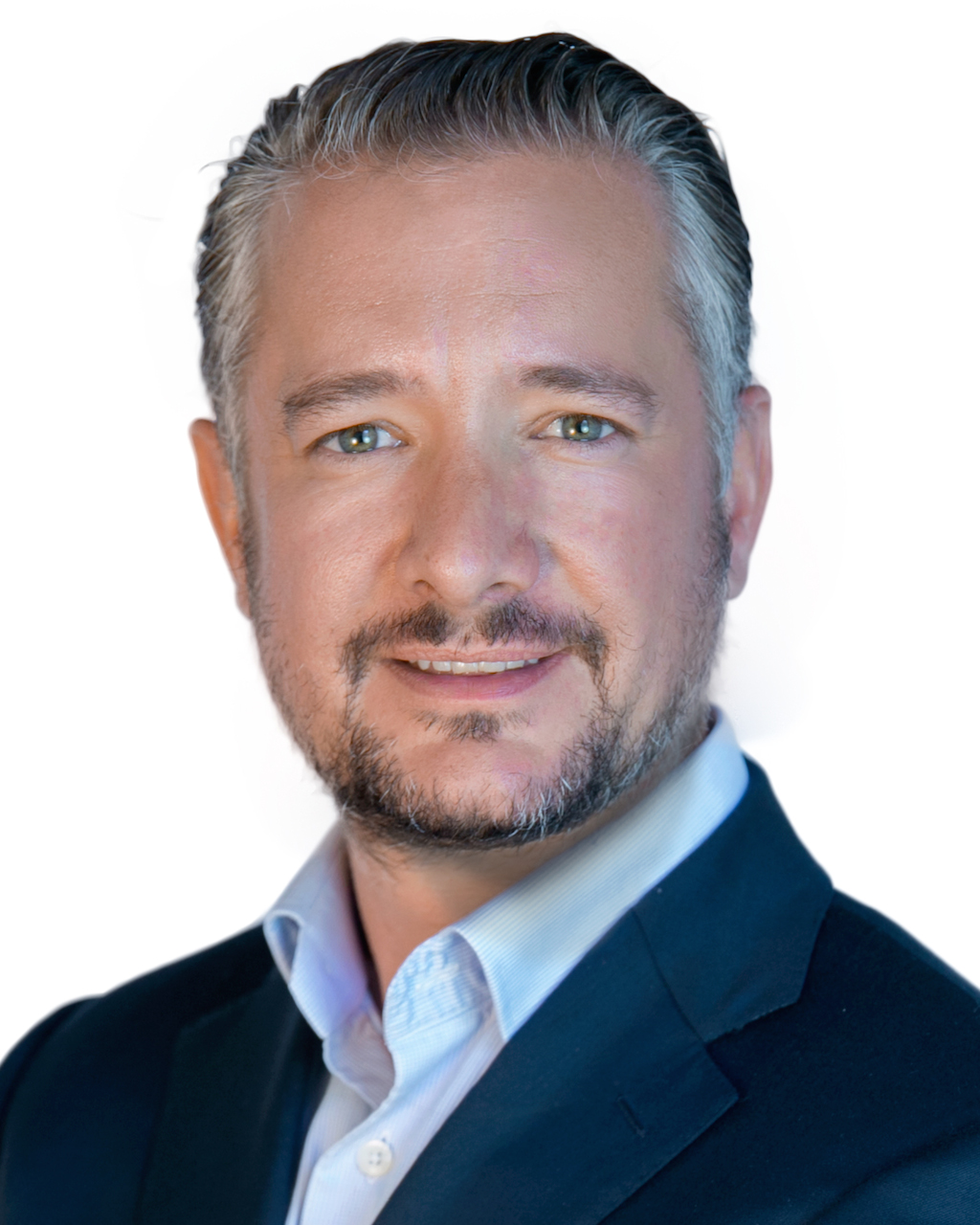 I'm a computational linguist working in communication technologies. This covers a broad area of technology and development, from crowdsourcing and machine-learning for extracting rich information from natural language to the installation of supporting infrastructures.
I work as the CEO of Idibon, based in San Francisco and founded with the goal of bringing language technologies to all the world's languages. I also serve on the advisory boards of a number of companies and foundations that aim to bring social change, and I am a regular speaker about how communication is changing in an increasingly connected world.
I have lived in many diverse environments, from Sierra Leone and the Amazon to London, Sydney and Silicon Valley. I have a PhD from Stanford University. When not working I travel the hidden corners of the world by bicycle, most recently cycling across Alaska. I share my thoughts at @WWRob, Jungle Light Speed and via Idibon's articles.