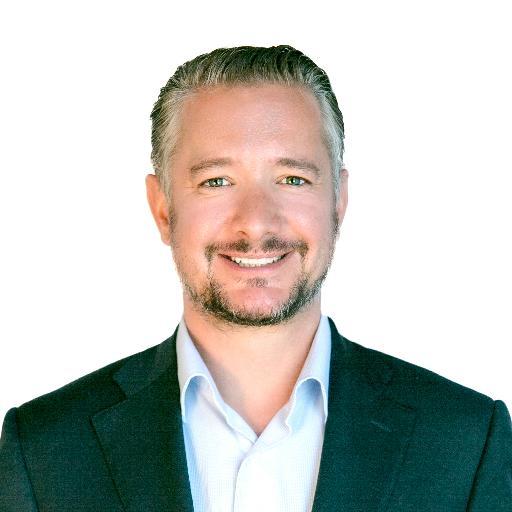 Robert Munro is an expert in combining Human and Machine Intelligence, working with Machine Learning approaches to Text, Speech, Image and Video Processing. Robert has founded several AI companies, building some of the top teams in Artificial Intelligence. He has worked in many diverse environments, from Sierra Leone, Haiti and the Amazon, to London, Sydney and Silicon Valley, in organizations ranging from startups to the United Nations. He recently ran Product for AWS's first Natural Language Processing services in the Deep Learning team at Amazon AI. Robert is Chief Technology Officer at CrowdFlower.
Robert has published more than 50 papers and is a regular speaker about technology in an increasingly connected world. He has a PhD from Stanford University.
When not working Robert travels the hidden corners of the world by bicycle, most recently cycling across Alaska. He shares his thoughts at @WWRob, Jungle Light Speed.
His previous work, in his words: